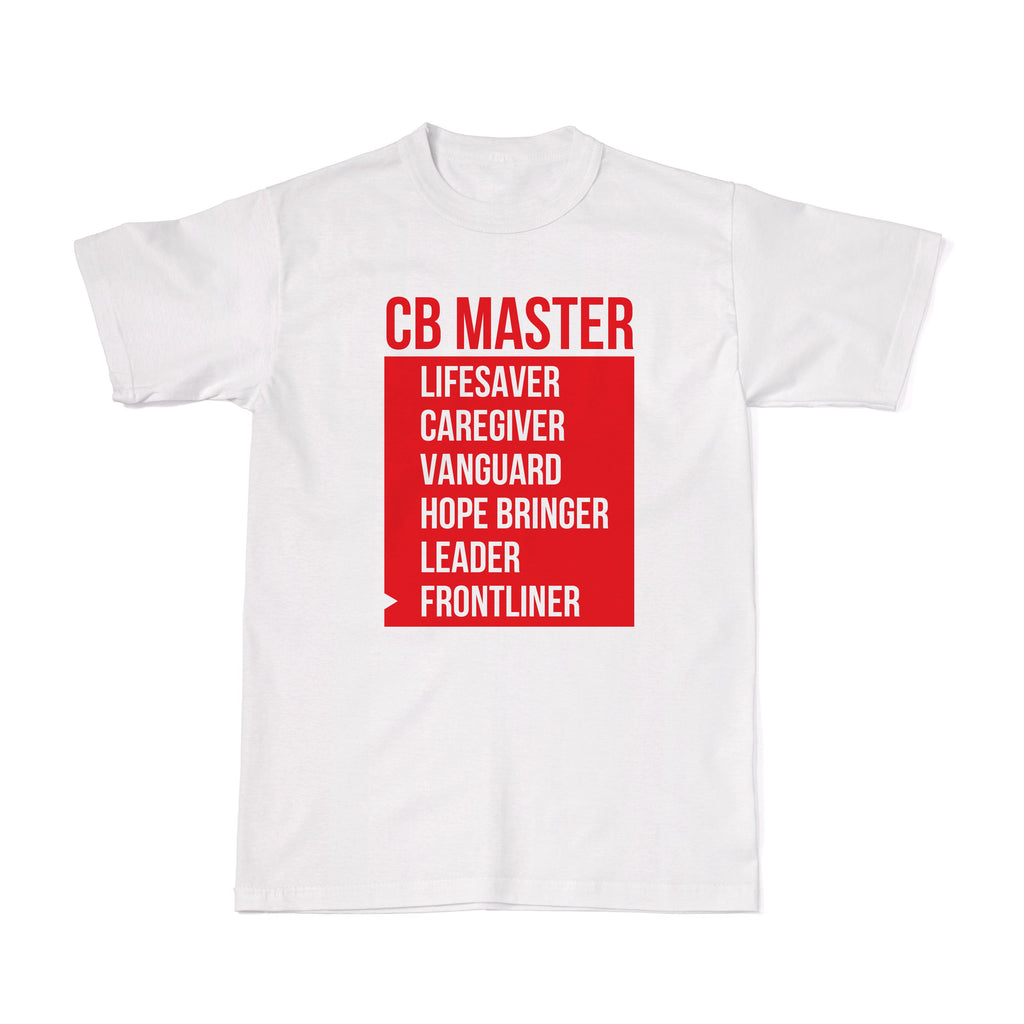 Tee-Saurus CB Tees - I am a CB Frontliner-Tshirt
An original CB Edition of Circuit Breaker Tees to light up your CB days.
During the Circuit Breaker, Frontliners aer all of the above.

Preorder tees will take 3-9 days. We will try and expedite the printing process but am subjected to availability of the tee stock.

All tees are printed in Singapore.