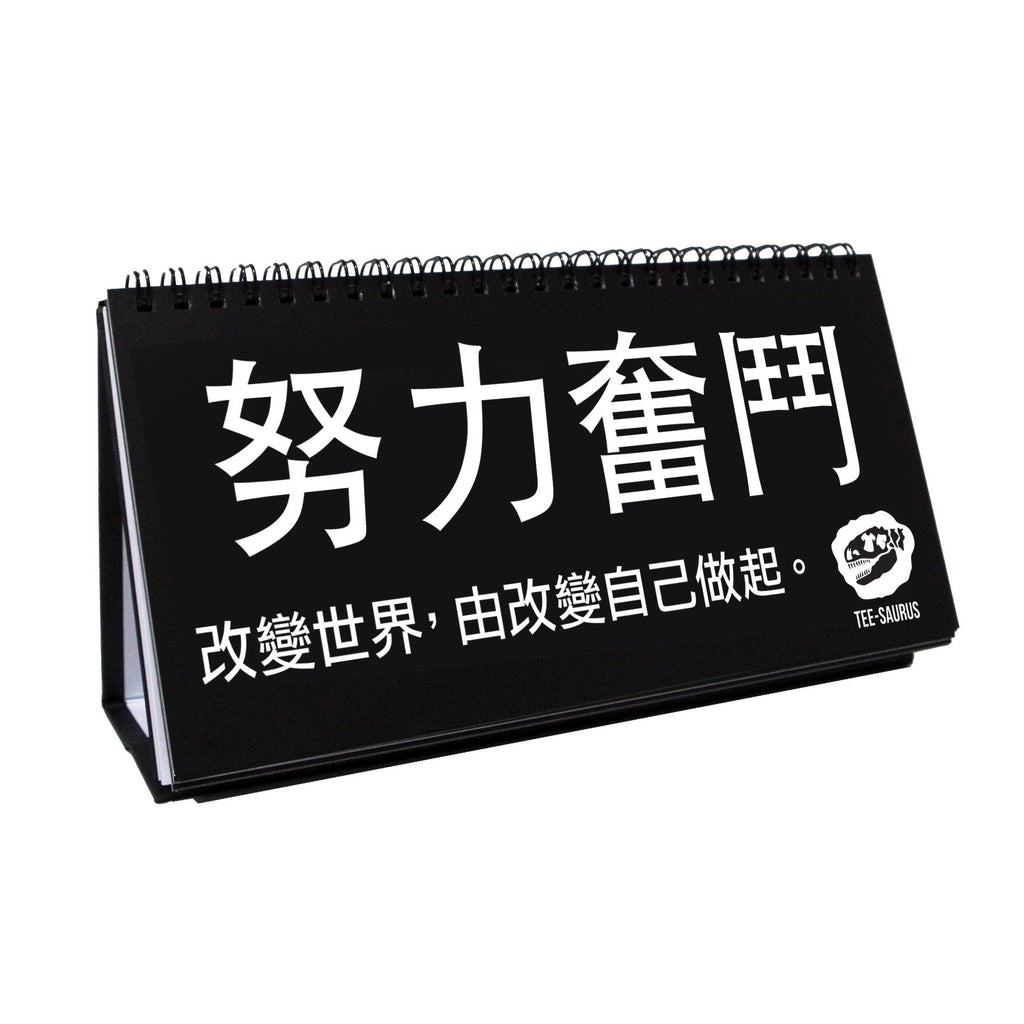 OFFICE BUDDY Cantonese Sketchpad by Tee-Saurus!
It's HERE finally! Featuring our Tee-Saurus CANTONESE sketchpads!
Packed with TEN fun status updates for use in Offices, or anywhere!
Designed and made in Singapore.
It's compact in size so you can bring them anywhere you want!
Your days would never be the same again!