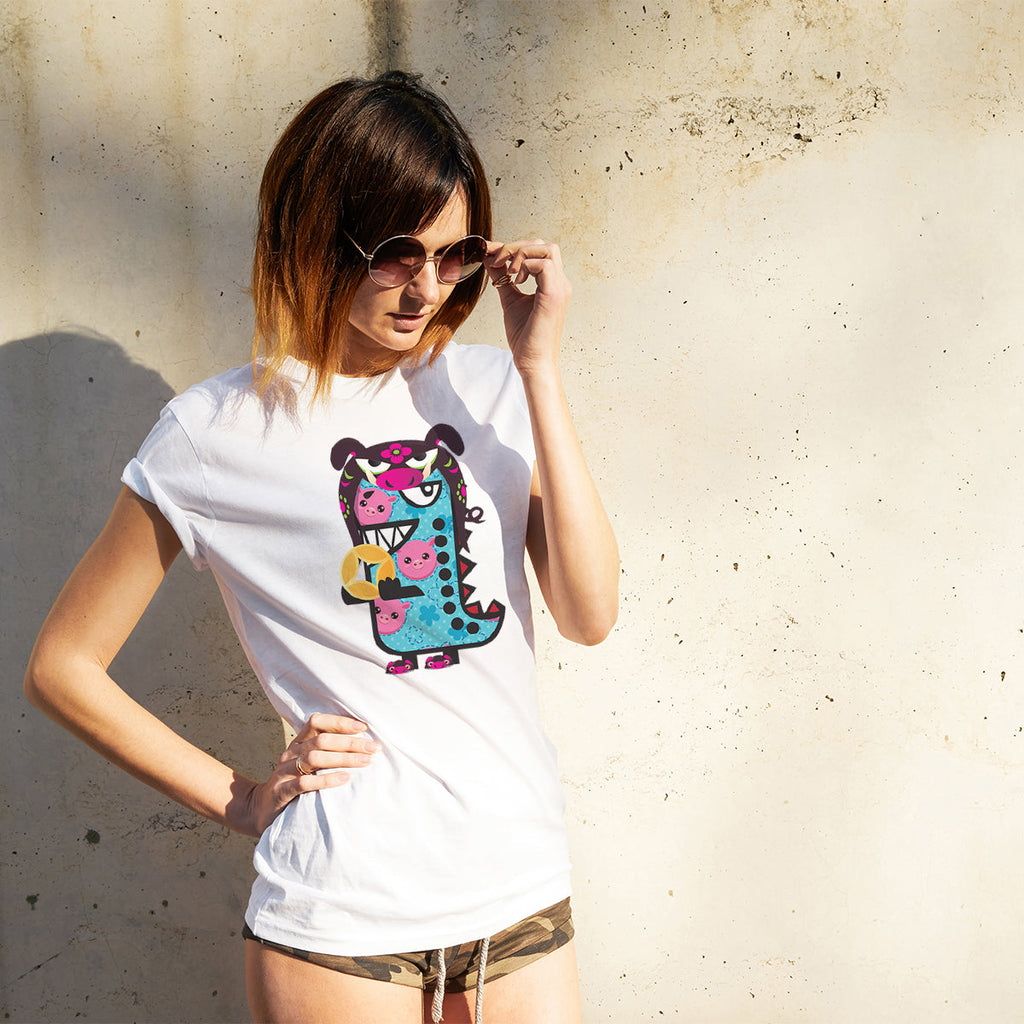 CNY Festive Tees - Zodiac - Boar T-shirt
A Tee-Saurus Zodiacs - Tee-Saurus Boar Tshirt
Years of the Pig: 1923, 1935, 1947, 1959, 1971, 1983, 1995, 2007, 2019, 2031
Pig is not thought to be a smart animal in China. It likes sleeping and eating and becomes fat. Thus it usually features laziness and clumsiness. On the positive side, it behaves itself, has no calculation to harm others, and can bring affluence to people. Consequently, it has been regarded as wealth.
People with this zodiac Pig / Boar sign are considerate, responsible, independent and optimistic. They always show generousness and mercy to endure other people's mistakes, which help them gain harmonious interpersonal relationship. However, sometimes they would behave lazy and lack actions. In addition, pure hearts would let them be cheated easily in daily life.
Full printing on 100% premium cotton
Pre-order takes approximately 9 days.

It will be mailed to you via normal postage.


Normal Postage fee is included. Free Postage is only applicable to Singapore only. 
All ideas, concept design, characters and fully original illustration are the property of Tee-Saurus. Tee-Saurus reserves all copyrights to this idea, artwork which cannot be reproduced or modified (whether in part or whole) without first obtaining written consent. All rights reserved.