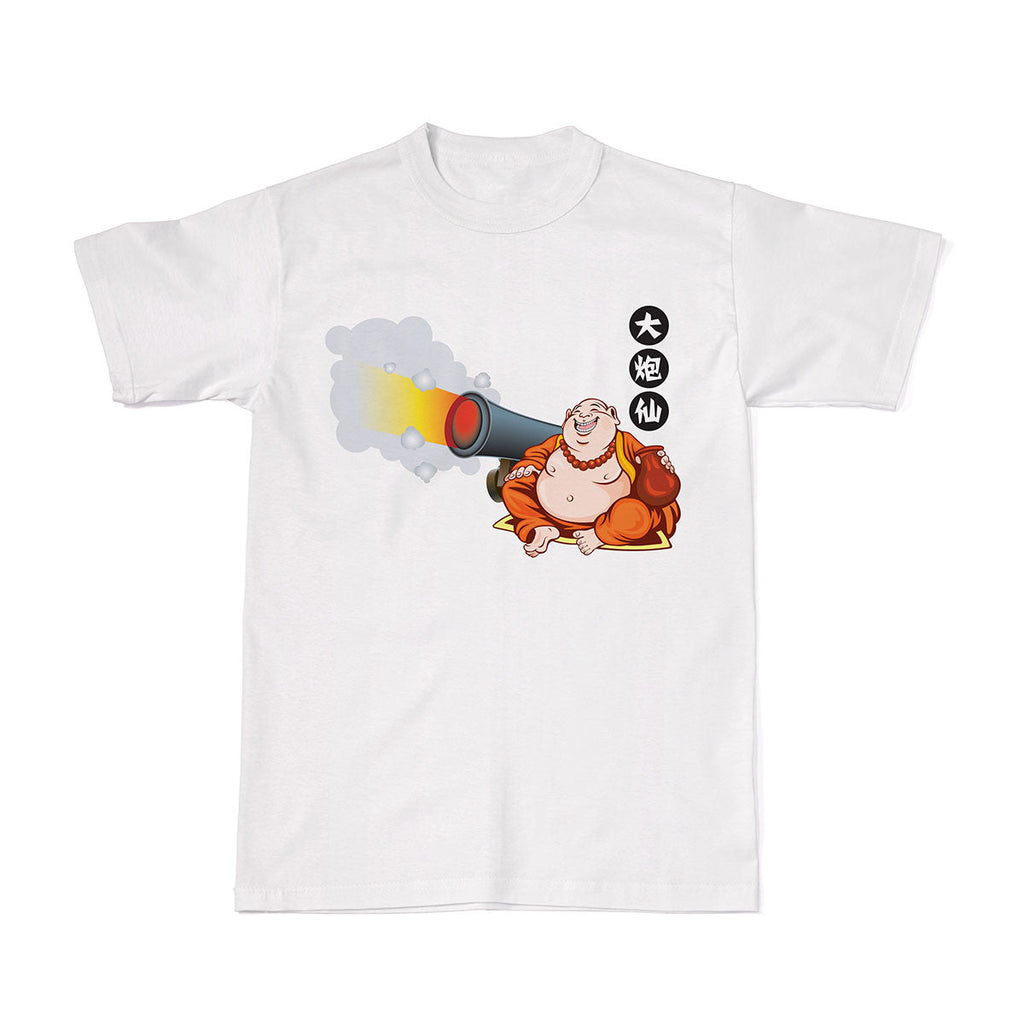 Attitude Tees - Da Pao Xian T-shirt
Let me tell you I've done it so many times it's a breeze. Confirm steady one. I've done it so many times I can do with my eyes closed. Don't worry. Piece of cake. Leave it to me. But deep inside, you know talk is cheap. Talking without action is akin to passing wind. Tua Pao Xians tend to exaggerate matters into boastful proportions, usually to get alot of attention. Perfect gifts.
It will be mailed to you via normal postage.
Production takes up to 9 days.
Normal Postage fee is included. Free Postage is only applicable to Singapore only.
All ideas, concept design, characters and fully original illustration are the property of Tee-Saurus. Tee-Saurus reserves all copyrights to this idea, artwork which cannot be reproduced or modified (whether in part or whole) without first obtaining written consent. All rights reserved.